Happily Ever Afters Begin at
Ralston's Crossing Event Center!
Your all-in-one wedding
&

reception location!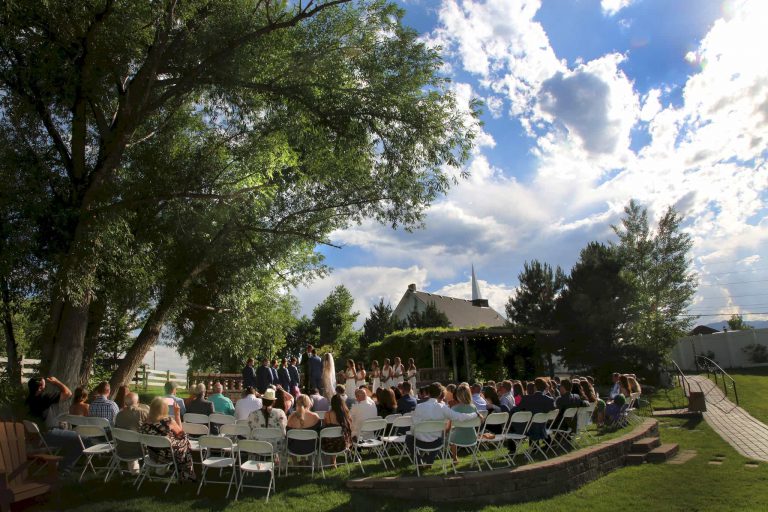 Yours For
The Day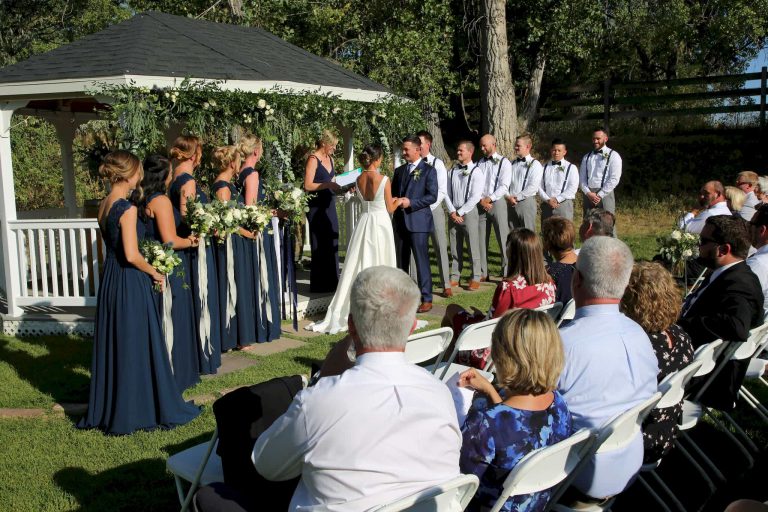 Budget-Friendly
Weddings
Intimate Events

Flexible Rates & Availability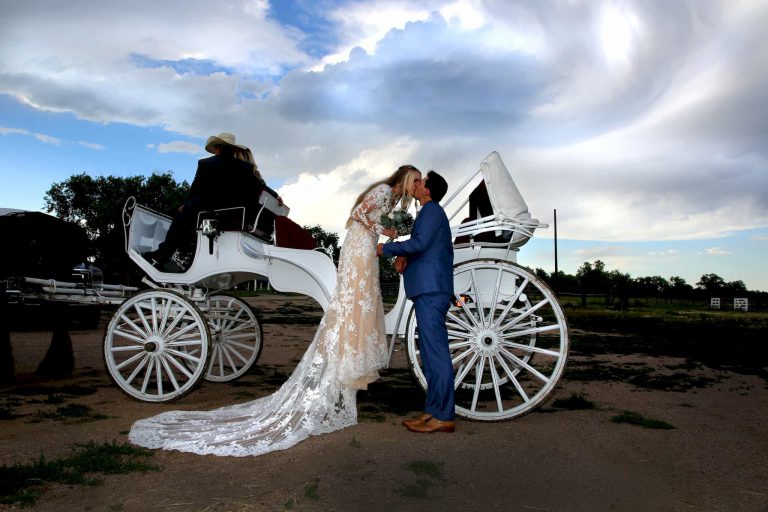 Flexible
And Creative
Indoor And
Outdoor Venue
Imagine all the possibilities for your special day.
Open House Tours Every Wednesday from 4 to 6.
Tour our Wedding Chapel, Reception Facilities, and Event Center every Wednesday from 4 to 6 – no appointment necessary! You can also schedule a private tour.
Call anytime:
303-425-1792